ELiT's mission is to strengthen existing leadership and foster
highly effective future leadership in the Jewish world.
Founder, President and Staff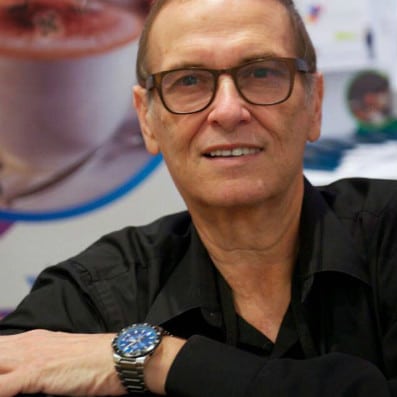 Dr. Simcha Assaf Leibovich – Founder
Creator of the

ELiT

Leadership Training Method.
Founder and Head of the Center for Leadership in Nature – a program based on principles found in ancient the Jewish sources. It is located in Neot Kedumim (Ben-Shemen Forest).
Academic Director, Israel Management Center.
Former Representative of the Executive of the World Zionist Organization in North America.
Editor of Hafalopedia – the encyclopedia for social activities.
Founder and editor of Ramah Program Bank.
Programs Adviser- the Center for Leadership Development in the IDF.
Consultant, Leadership and management development at the Israel Police and IPS.
Consultant to management development programs for Israel Aerospace Industries, banks and insurance companies.
International Advisor, Chabad JLI Leadership Development
Advisor, Center for leadership development program of the JDC in the Ukraine.
Head of Community and Social Education specialization at colleges of education.universities.
Facilitator in Hebrew and English.
Eyal Postelnik – President
Commercial Endeavors

Founder of E-DRIVE TECHNOLOGI Israel and Latin America.
Founder of ROAD TRAK in Israel and Latin America.
Founder and President of MOTIONIZE AND PLAYERMAKER.
Partner at BELLINA: A network of Italian and Mediterranean health restaurants.
Community/Political Endeavors

Active member, AIPAC lobby for Israel.
Board member, Taglit-Birthright Israel.
Active member, IAC (Israeli American Council)
Active member, JNF and sponsor of the Lotem project
in Israel.
Sponsor, JLI, the Chabad World Center
for Jewish Studies.
Sponsor, Jewish education system in Georgia, Atlanta.
Expert in Group Facilitation, having worked with activist groups all over the world.
Specialist in Israel-Diaspora relations.
MA in Hermeneutics.
Advisor ELITand lecturer in Jewish identity in different frameworks.
Coordinator of leadership development projects in the Jewish world.
Training instructor, formal and informal educational settings.
Expert in ELiT Leadership Development.
Developer of international educational programs for young professionals from Israel and abroad.
Facilitator, women's leadership programs.
Expert in developing Jewish leadership programs.
Expert in marketing and branding methods in New Media.
Facilitator in Hebrew and English.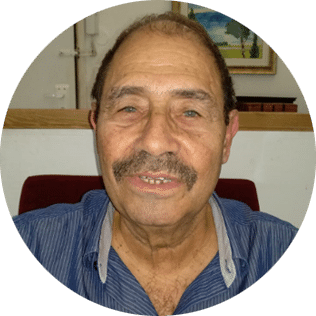 Expert in leadership development and organizational consulting.
Specialist in training development in educational and social systems.
Editor of the Hafalopedia – the encyclopedia for social action.
Training director and developer of ODT programs at the Center for Leadership Development, Neot Kedumim.
Supervisor, management courses in business and public organizations.
Lecturer and program leader for teaching staff at academic colleges.
Central Shaliach, Education and Community Affairs, Jewish Agency in North America.
Central Shaliach for education and community affairs in England.
Leads international conferences to educational initiatives.
Expert in the development of task teams.
Commanders' Facilitator of the IDF and security forces.
Organizational consultant and facilitator at IAI.
Facilitator in Hebrew and English, the ELiT method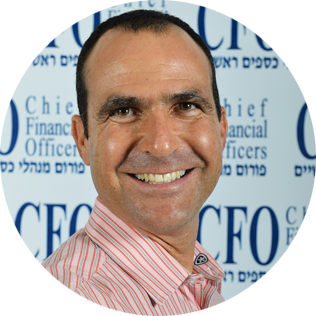 Social-industrial psychologist and organizational consultant.
Specialist in manager development in hi-tech companies.
Former member of training and organizational development at Intel and Teva.
Personal consultant to business managers developing task teams.
Organizational development and implementation of changes in organizations.
Expert in advanced management methods of the educational resource.
Proven experience in improving organizational performance in four areas of expertise:
Improving management effectiveness
Improving team effectiveness
Improving interfaces between organizational units
Improvements and changes in the overall organization level
Expert in outdoor training ( ODT )
Experienced working with military units and security forces.
Experienced in facilitating groups from abroad.
Facilitator in Hebrew and English using the

ELiT

method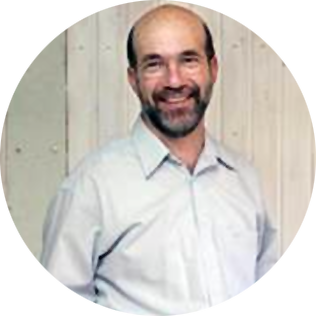 Organizational development expert and consultant to managers seeking to enhance management skills.
Leadership development leader in indoor and ODT settings.
Personal and business coach.
Focuses on NLP and Mindfulness in integrative psychotherapy, for managers in business, public and non-profit organizations.
Specialist for working with educational teams.
Lecturer at the Academy: Lev Academic Center.
Advisor and facilitator at Bar Ilan University and Tel Aviv.
Leading workshops and processes for creative thinking.
Leading workshops for commanders in the IDF, and in the intelligence and security branches.
Accompanying development processes in the administrations and local authorities.
Developing teams and service systems in government offices and business organizations.
Guidance and working with Jewish organizations and populations from abroad.
Development of managers in high-tech companies.
Expert in ELiT method.
Facilitator in Hebrew and English.
Organizational consultant (MA), group facilitator, personal trainer.
Expert in women leadership development with international experience.
Development and guidance in the "Maof" method.
Director of feedback and evaluation of the program Shakti leadership at San Diego University
Certified consulting and guidance from the global organization Conscious Capitalism
Expert in outdoor training (ODT)
Expert in the development of task teams.
Personal guidance and facilitation of Tim Kelly's "True Purpose" workshops.
Expertise and experience in developing training for organizations.
Process guidance of managers.
Guidance in internal communications
Individual and group empowerment.
Personal guidance and workshops in career change.
Lecturer at conferences in Israel and abroad.
Facilitating ELIT workshops.
Experience with groups from abroad.
Instruction in Hebrew and English.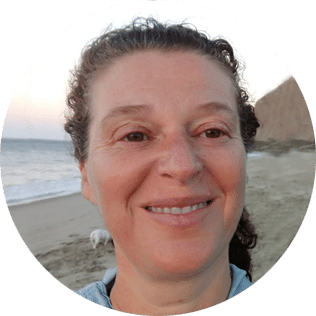 Facilitator by the ELiT method at the Center for Leadership Development of the World Zionist Organization at Mount Herzl.
Doctoral student in Jewish Studies.
Founder and director of a Jewish school network in the small European communities of Alliance.
Leadership development among teachers and management teams.
Founder of the "HaShayara" project to strengthen Israel-Diaspora educational relations.
A Shlicha to Morocco and Director of AJJDC's Department of Jewish Youth Education
Has extensive experience in formal and informal education in Israel and abroad.
MA in Jewish Education.
Develops programs for the development of Zionist leadership in the KKL-JNF Education Department.
Has leadership training in self-empowerment and empowerment groups.
Graduate of the cadets' course of the Jewish people.
Languages: Hebrew, French, English.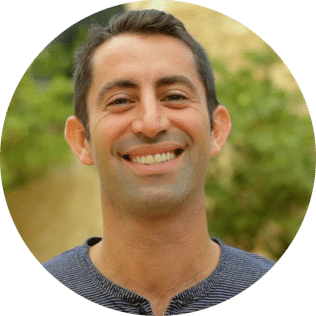 Expert in guiding and managing educational tourism.
Developer and manager of social tourism.
Leads management development processes.
Facilitator and team development instructor.
Founder and leader of Beerot community in Be'er Sheva.
Leads marketing processes in the Jewish market in North America.
Expert in Jewish organizations in the United States.
Develop leadership training programs in the desert.
Training languages: English and Hebrew.
Master's degree in Jewish community administration.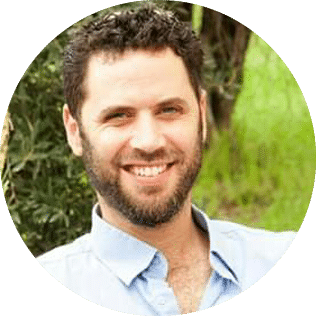 Specialist in developing personal, community and social resilience and emergency preparedness
Director of the Judea and Samaria Resilience Centers
Member of the Israeli Trauma Coalition
Advisor to municipal authorities for setting up emergency teams and treating trauma
MA in Nonprofit Management
Director of International Resilience Development Programs
Advisor at the Center for Leadership in Nature, in light of the sources in Neot Kedumim
Leading travel and resilience in the world
In the reserves – a behavior officer in the Home Front Command
Facilitator in Hebrew, English and Arabic