Training according to the ELiT Method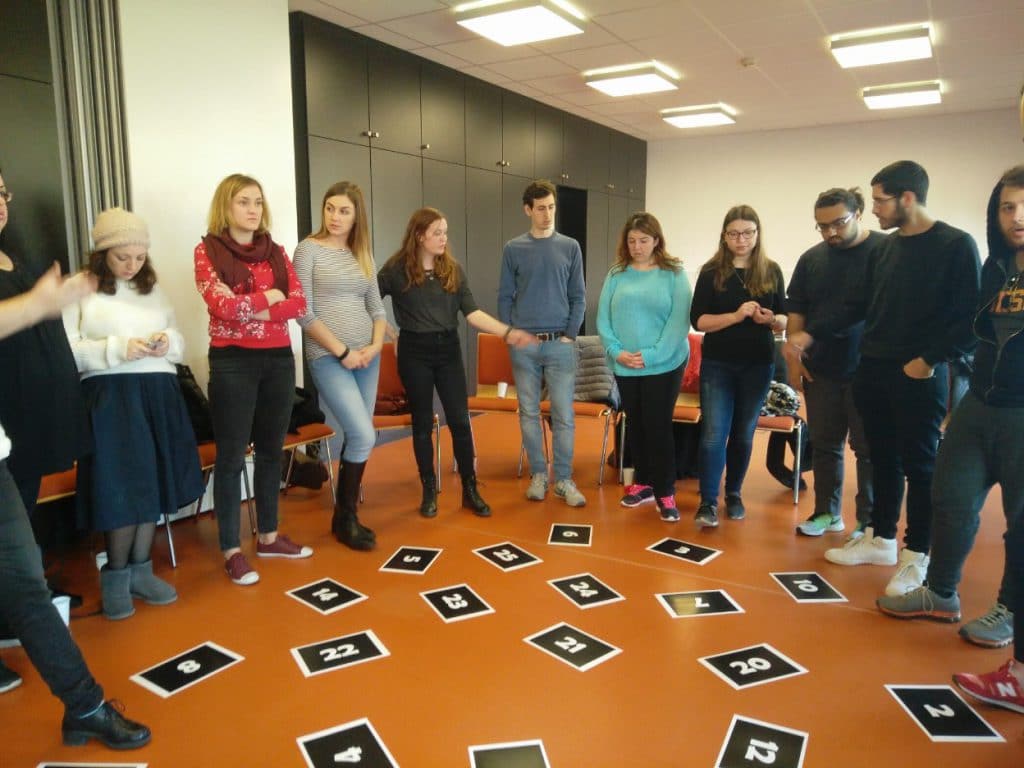 Tailoring the programs to the participants goals and needs.
Experiential learning based on the practice of exercises and workshops that lead participants to personal and group insights that are transformed from the experiential level to cognitive, affective, and applied levels.
The activities and events in the course constitute a model of a group and the coaches and facilitators, a model of leaders. Analyzing their conduct gives learners a depth in understanding leadership processes.
Each participant learns about his strengths and leadership abilities and his managerial style, and understands the advantages and disadvantages while identifying the area of effectiveness of
the activity.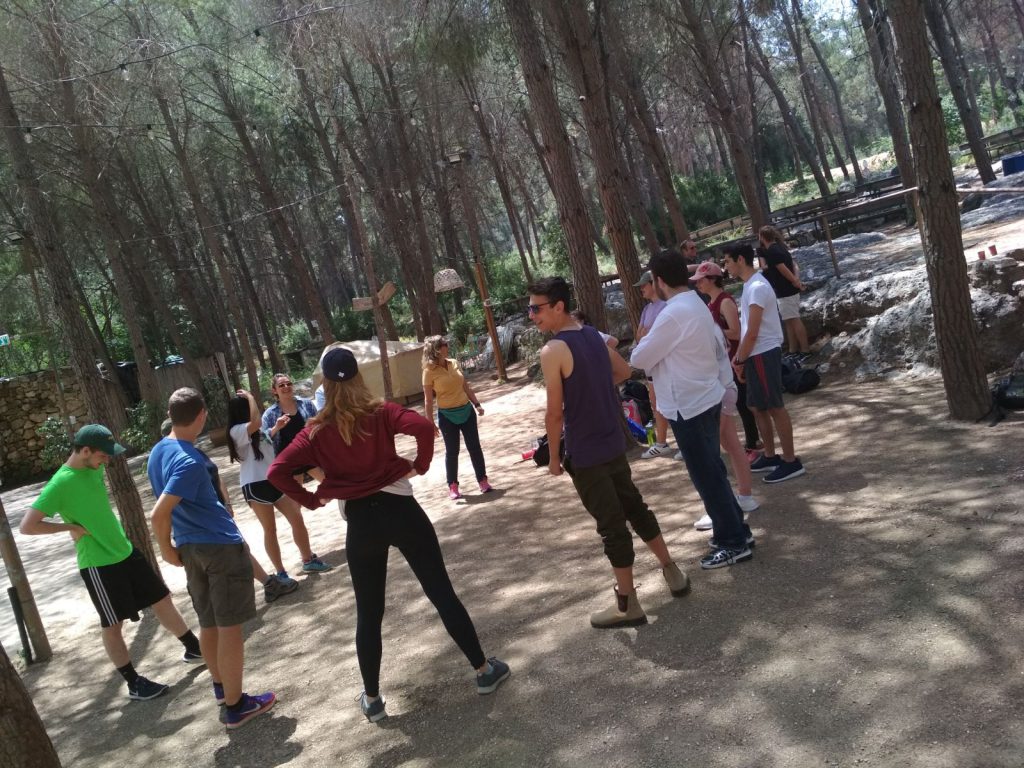 Jewish and Israeli Sources
Each activity is enriched by sources from the world of Judaism to deepen the knowledge and strengthen the Jewish consciousness and identity of the participants, with an emphasis on Jewish pluralism throughout
 the generations.
The texts, the characters, the phenomena and the dilemmas that are presented to the participants are taken from the accumulated experience of the leaders in the history of Israel, with an emphasis on a variety of opinions and personalities from all camps and all streams.
Development and management
Development and management of guided and supervised projects are part of the implementation of learning.
Selected Leadership Workshops
The Leader within Exploring Success:
What are the qualities and abilities that lead me to success?
Between management and leadership
About charisma, and about the need to change and make a mark.
Paddle Secrets
What motivates me? How can you motivate others?
Vision as motive
On vision, mission and values.
Transformational Leadership
Sources of power and ability to influence others.
Situational Leadership
When and in what situations my effectiveness as a leader is expressed.
The sources and boundaries of giving depend on independence.
Involvement and commitment.
Women who dared
breakthrough leadership that brought about change.

Selected Management Workshops
Initiating and managing projects:
Planning, setting goals, building work processes, budget management.
Leading change:
Identifying sources of cooperation and inhibiting and promoting forces.
Effective team development and management.
Presentation of a topic:
standing before a group, skills to present subjects, motivate and convince.
Effective communication.
Negotiation and conflict management skills.

Delegation,  empowering and strengthening individuals and groups.
Resource mobilization.
Advertising, marketing and image building and positioning.
Use of media and social networks.