Discover The Leader Within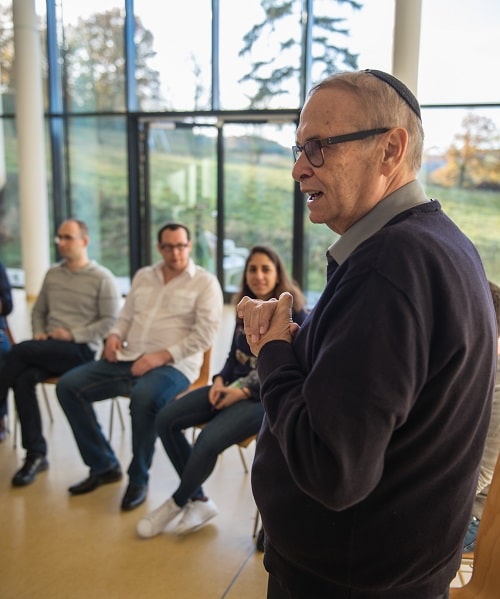 ELiT-Experiential Leadership Training
ELiT – experiential leadership training is developing a new generation of Jewish leadership worldwide. Elit offers young centric professionals from Israel and around the world, a unique experiential and inspiring approach to leadership by combing a mix of past and present knowledge and content. We believe that it is essential to identify, motivate and nurture the strengths and the abilities for personal leadership and management. Our leaders are shaping and initiating the change for the future of World Jewry.
Principles of the EliT Method
Robotrafic contest in cooperation with the Leadership training center is on its way
Good Luck to all contestants!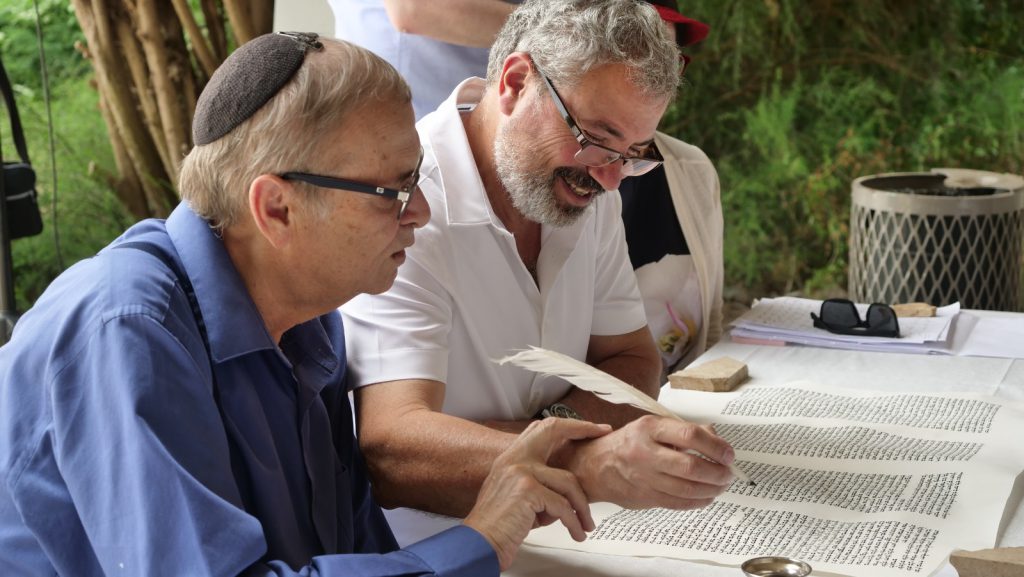 For the first time writing a Sefer Tora in Israel!!
Well, not the first time writing a sefer tora in Israel but for the first time the sefer is written in the location of the stories in the text itself.
Here, Mr. Eyal Postelnik the initiator, writing the letters of the connection between Bni Israel and the land of Israel at Mt. Herzl, together with Dr. Simcha Leibowich founder of the Elit method.
Our Clients tell about us
Dr. Simcha Leibovitch is a highly esteemed educator who outlines new paths in leadership education and experiential learning continuing to inspire, guide and teach content development throughout all our educational departments which serve more than 900 branches worldwide.
The unique method you have developed to teaching leadership through Israel sources, is a masterpiece. The way in which you include the students, young and old, is an outstanding lesson in how to be an effective and excellent teacher.
Simcha manages to empower and motivate men and women of all ages, to identify opportunities for this kind of leadership and to develop content for use in a variety of programs, while increasing the involvement of participants in the process and upgrading unique programs turning them into long-term programs that can be measured, evaluated, updated regularly.
I am convinced that Dr. Leibovich's work in the United States will contribute greatly to the work of the educators and leaders in Jewish communities……
Thanks to his ability and expertise in teaching the material experientially, Dr. Simcha Leibowitz was one of the most wanted lecturers for these courses during my term of office. Groups of managers in various training programs received their management studies from methods developed by Dr. Leibowitz.